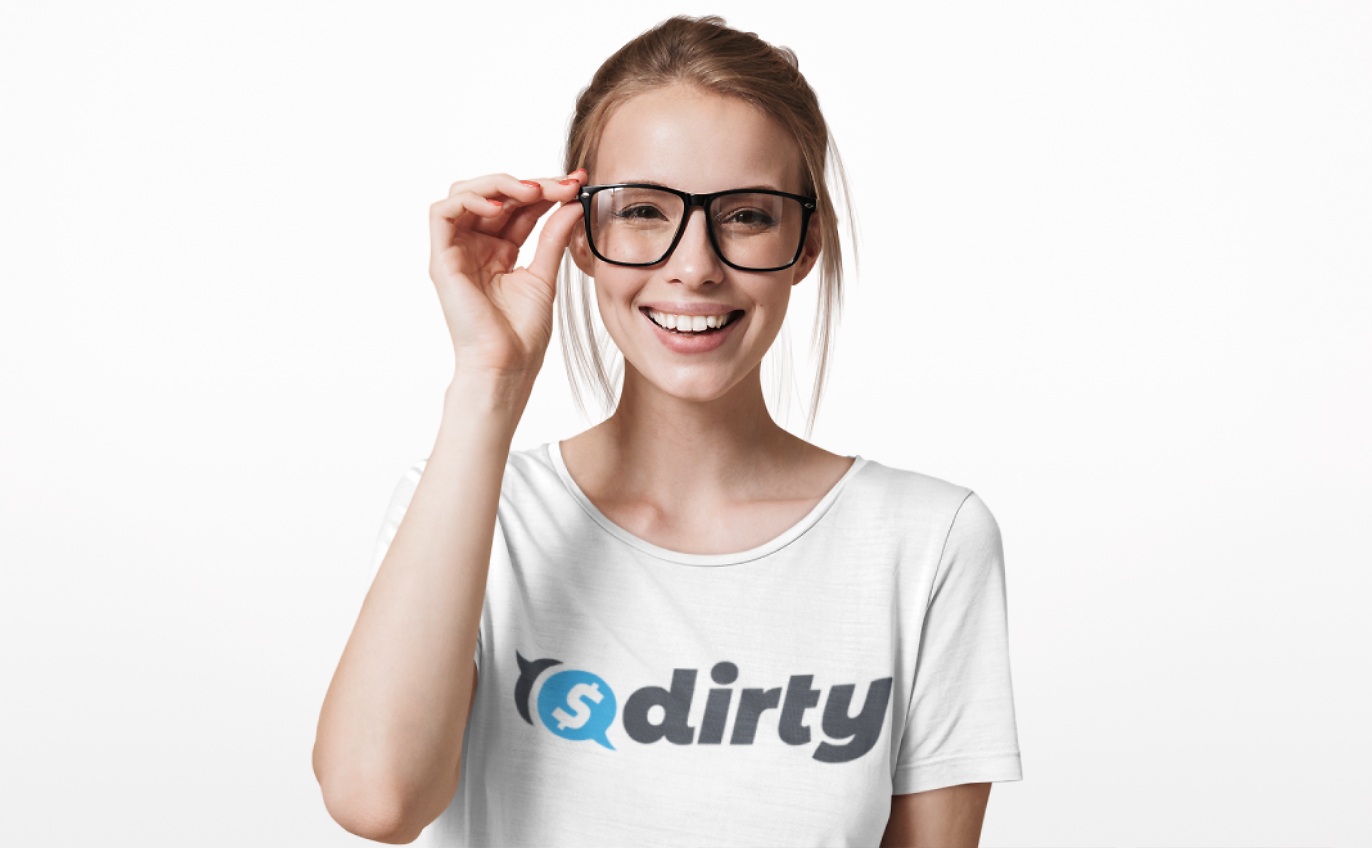 The best place to build your fan base.
Our social network is all about engagement, so make sure to respond to every comment and message sent your way. You can also offer exclusive content only available on dirty.com for your own price. It's completely up to you how much effort you put into it, but the more time and money you invest in building up your fan base, the better chance of making money off them.Dirty.com gives its users complete control over their own brand management - no one else has access to our user database or customer data that allows us to maintain full discretion with regards to privacy concerns.
Sell direct Orders
Use direct orders to sell photos, videos or video chats at fixed prices. Setup the prices in your member profile.
Sell Fan Merchandise
Make money by selling items in your merchandise Store. Sell shoes, worn panties, socks or other physical products.
Sell Subscriptions
Create exclusive photo albums or videos and sell them to your fans and donors by using this subscription feature.
No Commission - 100% Profit
We do not charge any fees for your Store, Direct Orders or Subscription sales. You will get 100% of your sale price.
Order Management
Here you can manage your orders, accept or decline purchase requests and send your payment details to your fans.
Anonymous Paymentgate (soon)
In the next update we offer a payment solution so that your fans can pay directly, without third party billing providers.
Creators Directory
Your profile will be listed in the creators directory. Fans use it to find their favorite creators and performers.
Fan Directory
Use the fan directory to find new supporters or fans. Use this feature to contact them or send out your offers and services.
Community Wall
On the wall you can see what's going on in the community. Use it to draw attention to yourself or promote your offers.
Ranking Toplist
Use the ranking toplist to get more visitors or to have an overview which users are trustworthy or which maybe not.
Free Media Cloud
As a VIP Member, you can upload videos or photos to the media cloud without limits. There are no fees for storage space.
Live Notifications
Every time you get a new order, request or message, we will inform you in real time so that you can complete your sale directly.
Your Creators Card
Use your Creators Sedcard to introduce yourself to potential fans and donors. The better your Sedcard, the more you will sell.
Member Reviews
After every deal, both sides can review eachother. The better your review and rating, the more trust it will create.
Message System
Use the messaging system to keep in touch with your fans and supporters or use it to send out offers, news and updates.
Anti Fake Verification
Get your account verified and do a fake check. It is common sense that verified profiles sell much more and get more contacts.
VIP Trust Badge
As a VIP creator you will get a trust badge on your Sedcard. Creators and performers with that badge sell significantly more then others.
VIP Membership
Buy the VIP membership to use all community functions. Get better listed in the directory and on other spots to get more fans and supporters.